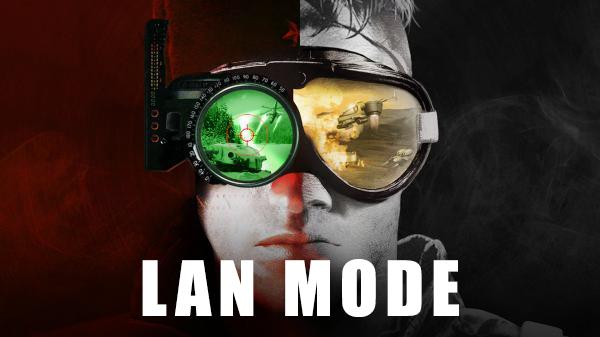 A recent announcement from Jim Vessella brings an exciting July Beta Patch for the community.
"Today we are inviting you to try a Beta version of our in-development patch, which most importantly includes an early version of LAN Play. Our goal in sharing this Beta version is to get your feedback on LAN Play and ensure this feature is living up to your expectations. We're looking for both qualitative and technical feedback on the feature, especially with regards to playing multiplayer LAN games with Mods enabled (either locally or over VPN). We reinforce this is an early version, and certain elements (including AI) may not work correctly in LAN play just yet ."
What is LAN mode?
LAN mode will allow you to play with your friends on a local network. It will also provide an alternative way of playing online if you use a VPN. A big advantage is the ability to enable Remaster Mods and use them online with others.


Step 1 - Enable the Beta patch within the Steam client

In your Steam Library, right click C&C Remastered and select Properties

.



Select the "BETAS" tab, and enter the access code: "TDRABetaPatch1".

Once unlocked, select it from the drop-down list. Your game should be appearing to show an update being downloaded.

Step 2 - Download a VPN
We'll use Radmin VPN as an example here, it's free and allows you to create your own personal networks with a password. Remember to do your own research before installing third party software. If you have a better alternative to suggest for this article, please contact us in our Discord channel.
Download and install from the Radmin VPN website, once installed, you'll see it appear in your system tray.
Open the app and select the "Network" tab across the top bar.
Here you are able to join an existing network, or create your own private network for your friends to join.

Step 3 - Launch the Remasters on Steam
When launching Tiberian Dawn or Red Alert you will have the option to select "LAN Mode" from the main menu.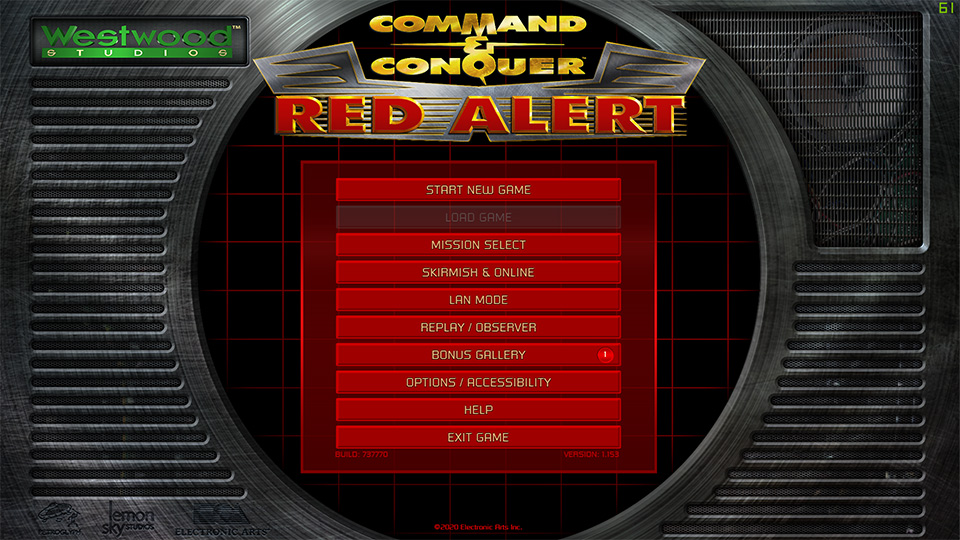 LAN Lobby listing view
When a player is on the same network and you're both in LAN mode, you should now be able to see them when they create a game.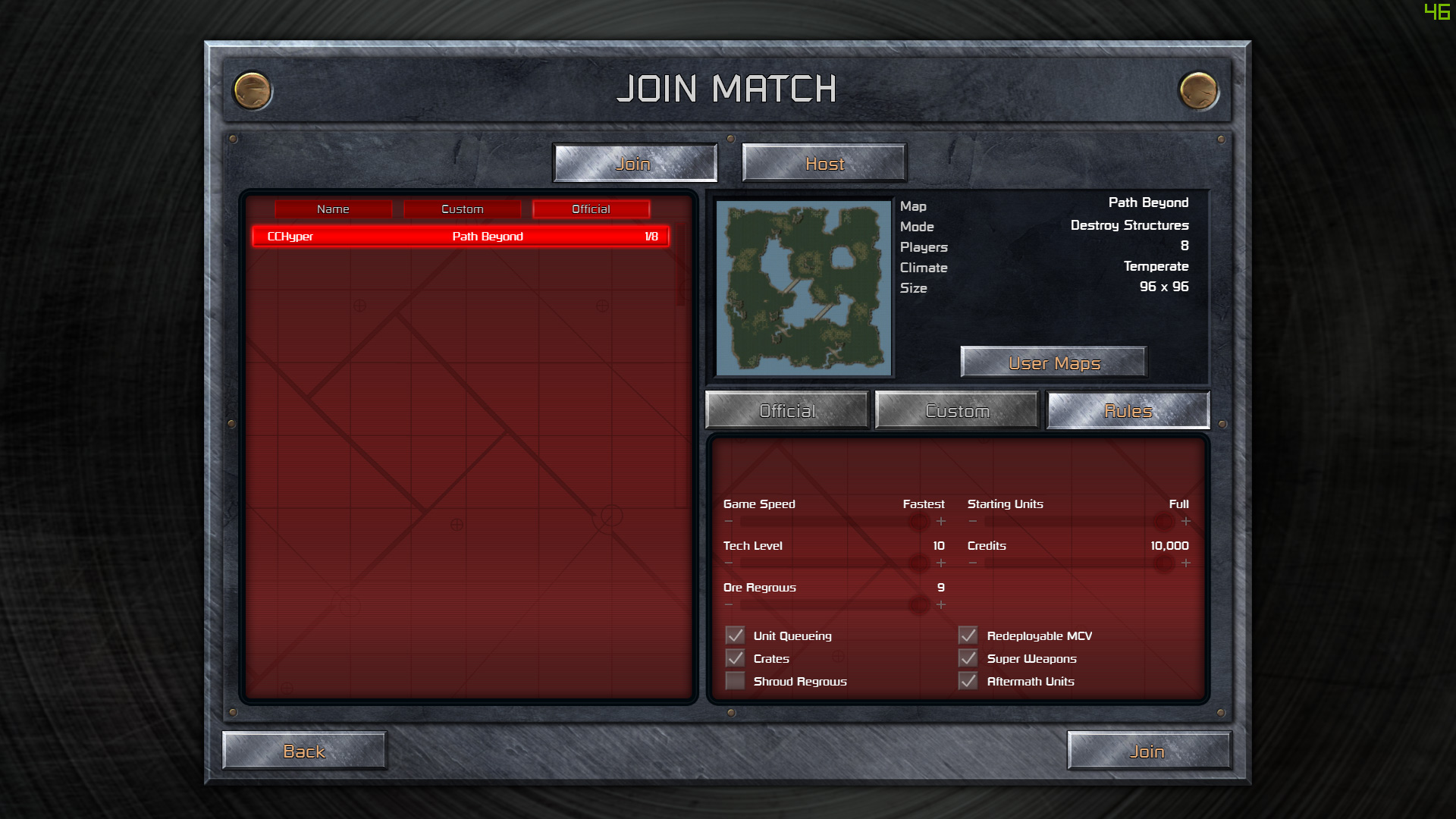 LAN Lobby game view


Reporting bugs
You can report any bugs you observe via the following channels: