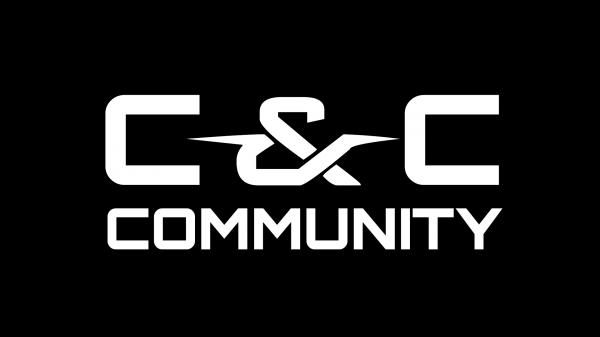 The team working on this project is comprised of C&C Community veterans from communities such as CnCNet, W3D Hub and The Assembly Armada.
In essence, C&C Community is our love letter to Command & Conquer and a positive way that we can give something back to the many fans around the world who keep these games alive. In this first iteration of C&C Community, we've focused on one of the important points that we see consistently around the community; how to play the games on modern operating systems.
With this in mind, we've created step-by-step guides for each game that make it easier to jump back in to C&C than ever before! The other main pillar that we've focused on is streaming and content creation. The site is fully integrated with Twitch and has the ability to allow users to quickly view what streams are available for their favourite C&C games.
We're hoping to expand this functionality to also include YouTube in the coming months. Next on our roadmap is wider support and information for the mods that are available in the C&C community. Modding has always been a big cornerstone of the C&C community, so it is our hope that with this site, we can shine the spotlight on the teams that constantly bring us amazing new ways to play the classic games.
We have already begun to venture into mods with the Remasters by integrating the site with the Steam Workshop, but will be looking to expand the site to cover mods for the other games in the coming months.

If you are a modder within the community who is interested in getting involved with feedback and idea on how we display modding content moving forward, please feel free to contact us. We hope you enjoy this site as much as we enjoyed building it.

- The C&C Community Team