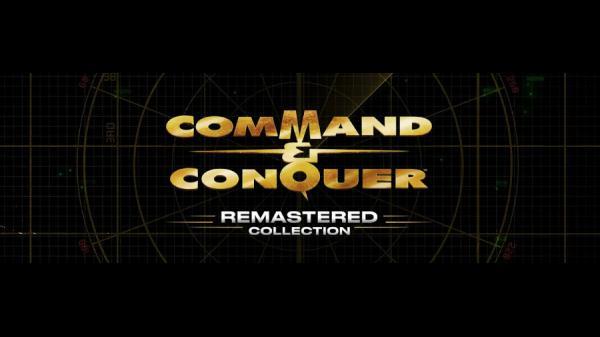 Some news for fans and players of the C&C Remastered Collection. EA have released a patch for the game that addresses a long-standing community issues with the quick-match ladder. Here is the press release on EA's website.
Fellow Command & Conquer fans,
Over the past several months we have heard requests for a reset to the Quickmatch Ladder and a fix for the unbalanced Turkey sub-faction. We were able to launch a small server-side update today with the following changes:
Reset the Quickmatch ladder and launched Season 4
Quickmatch ladder resets will now happen automatically every three months at the beginning of each month starting June 1
Removed the Turkey sub-faction Build Speed bonus (essentially reverted back to June 2020 launch status)
Note: Since this is a server-side update, this change only affects online play. Skirmish and LAN will still have the Build Speed bonus.
Thanks for your ongoing support, and we hope this update improves your experience with the C&C Remastered Collection.
In other related news, Twitch has reinstated the game listings for Command & Conquer Remastered and Red Alert: Remastered, so be sure to check out streams for both of those games once we re-configure our stream filters!
In the meantime, you can find them here:
For the latest C&C news, keep it posted to C&C Community!